WELCOME TO CARROUSEL THERAPY CENTER
WE OFFER A VARIETY OF THERAPY SERVICES ALL UNDER ONE ROOF, SUCH AS: PSYCHIATRY, MENTAL HEALTH COUNSELING, PSYCHOSOCIAL REHABILITATION, TARGETED CASE MANAGEMENT, PEDIATRIC PHYSICAL THERAPY, OCCUPATIONAL THERAPY AND SPEECH THERAPY.
Also for reasons of safety for our patients, due to COVID-19, our doctors and therapists offer consultations and therapies through telemedicine when possible. We use zoom application, which so far is one of the applications recommended by the HIPPA Act and the insurances for the safety of our clients and our company.
IMG_0063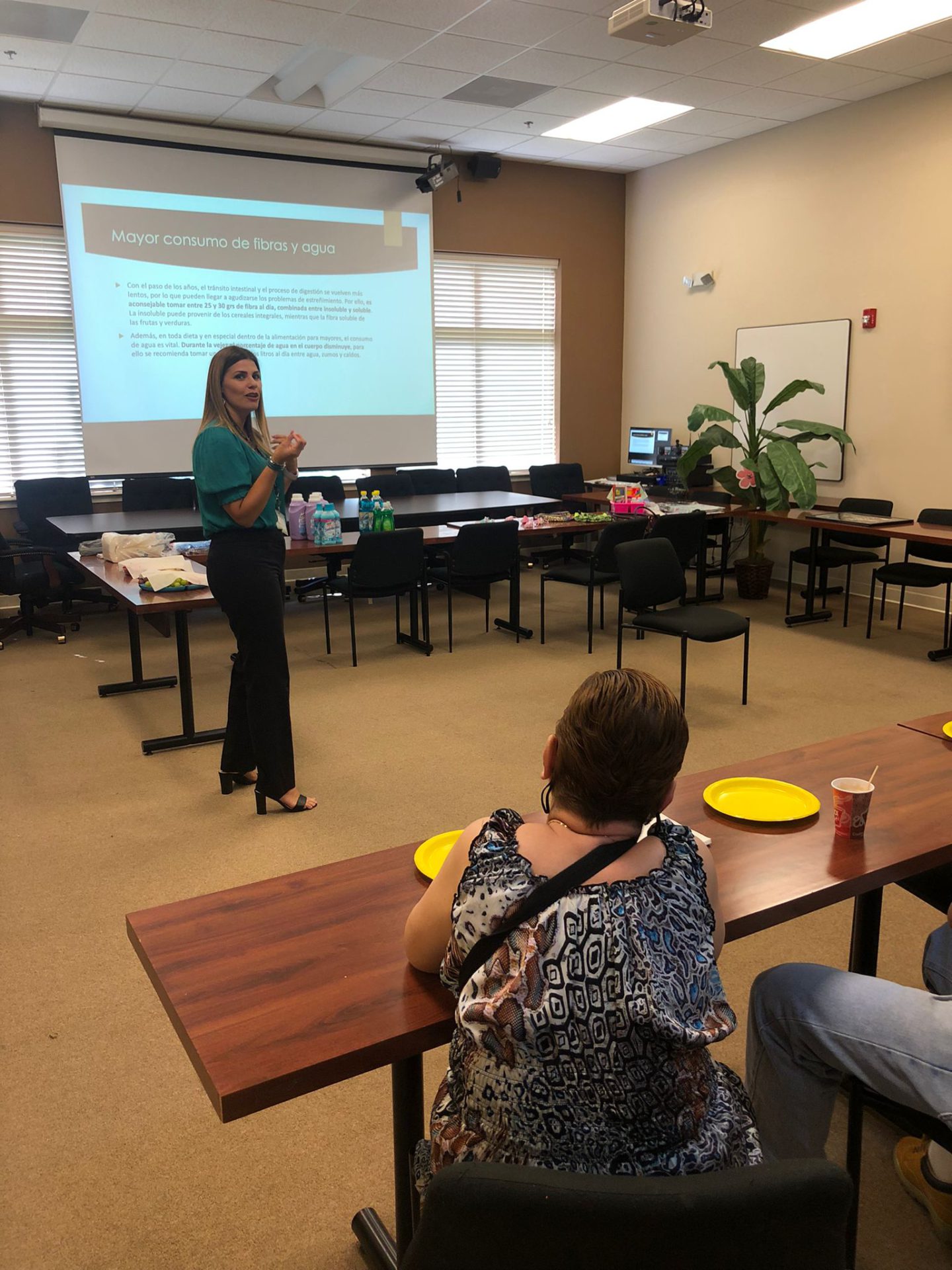 03a8b4c6-c351-4318-bc2a-f37b4906f7bc
IMG_0069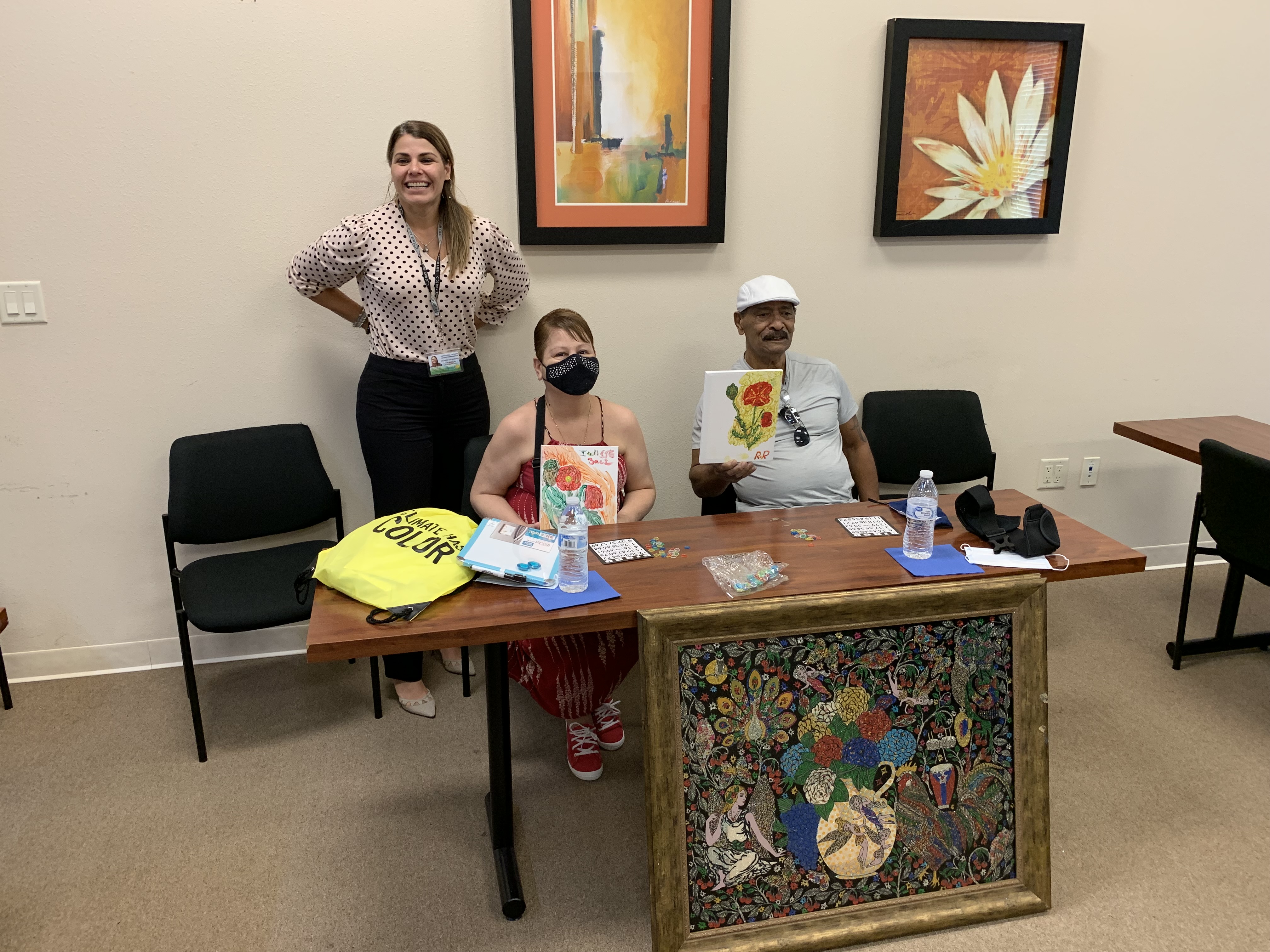 IMG_0055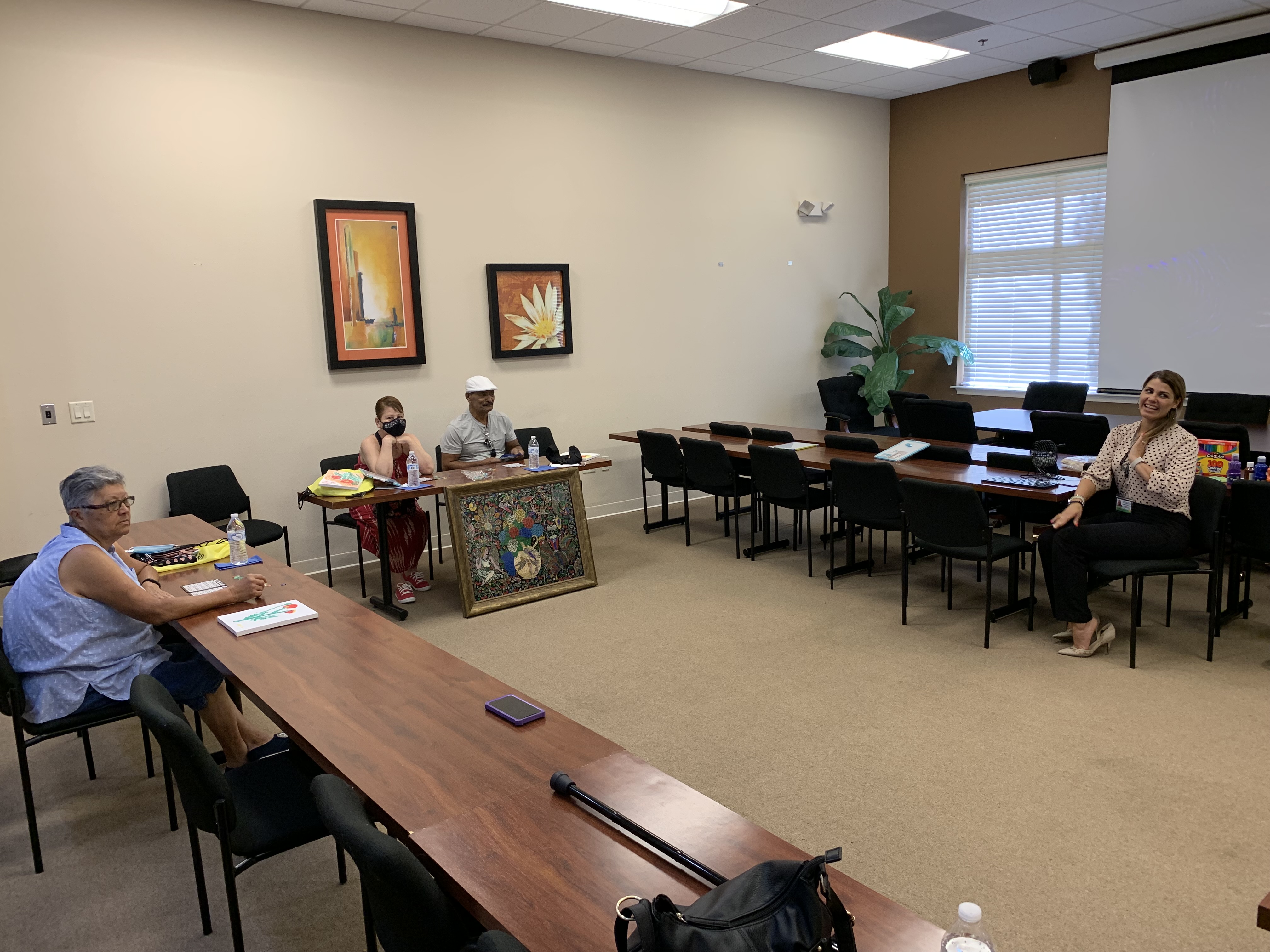 IMG_0052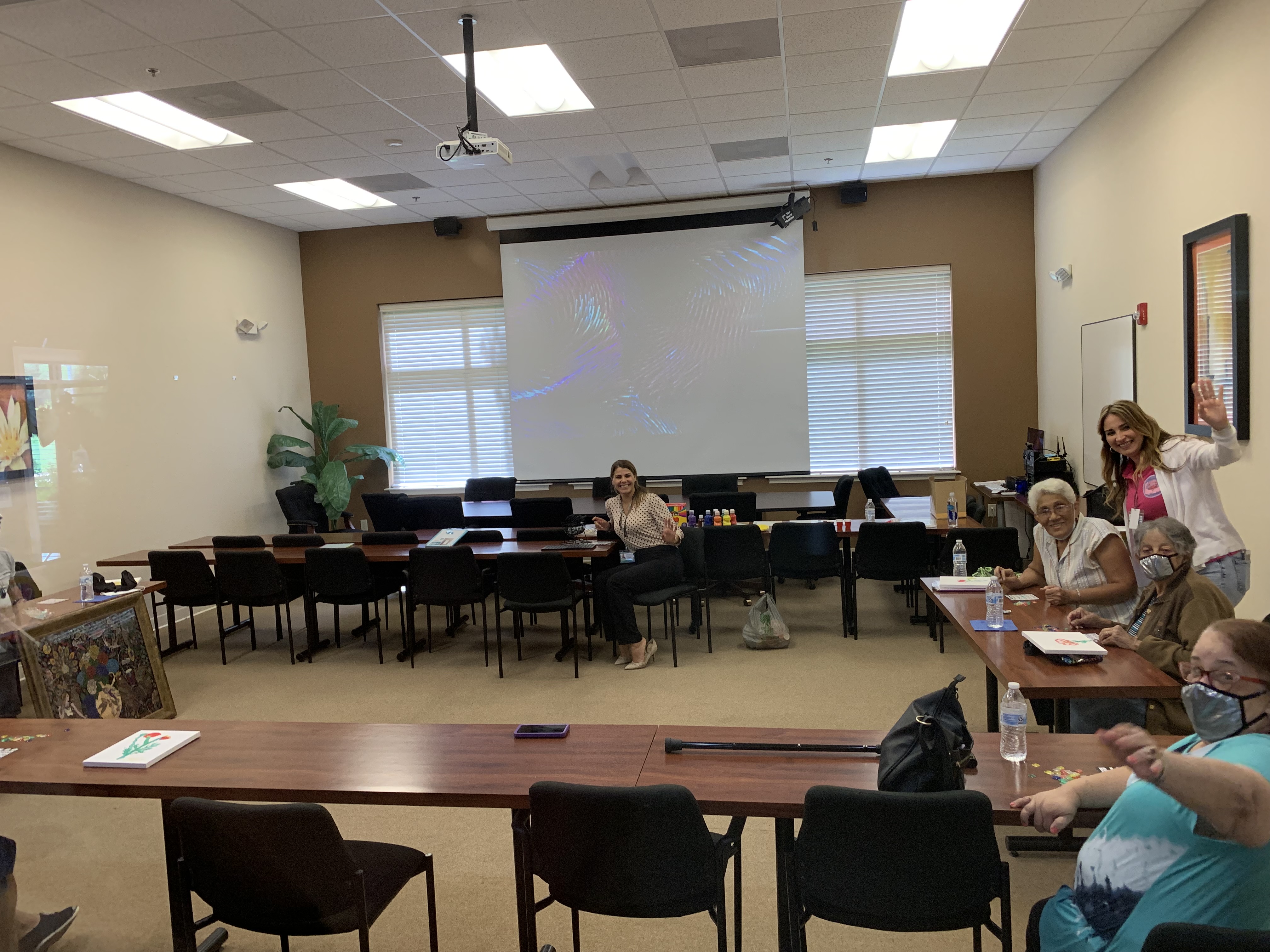 IMG_0051
f93b9a5c-20d7-441f-b00e-c8b01b3a19d6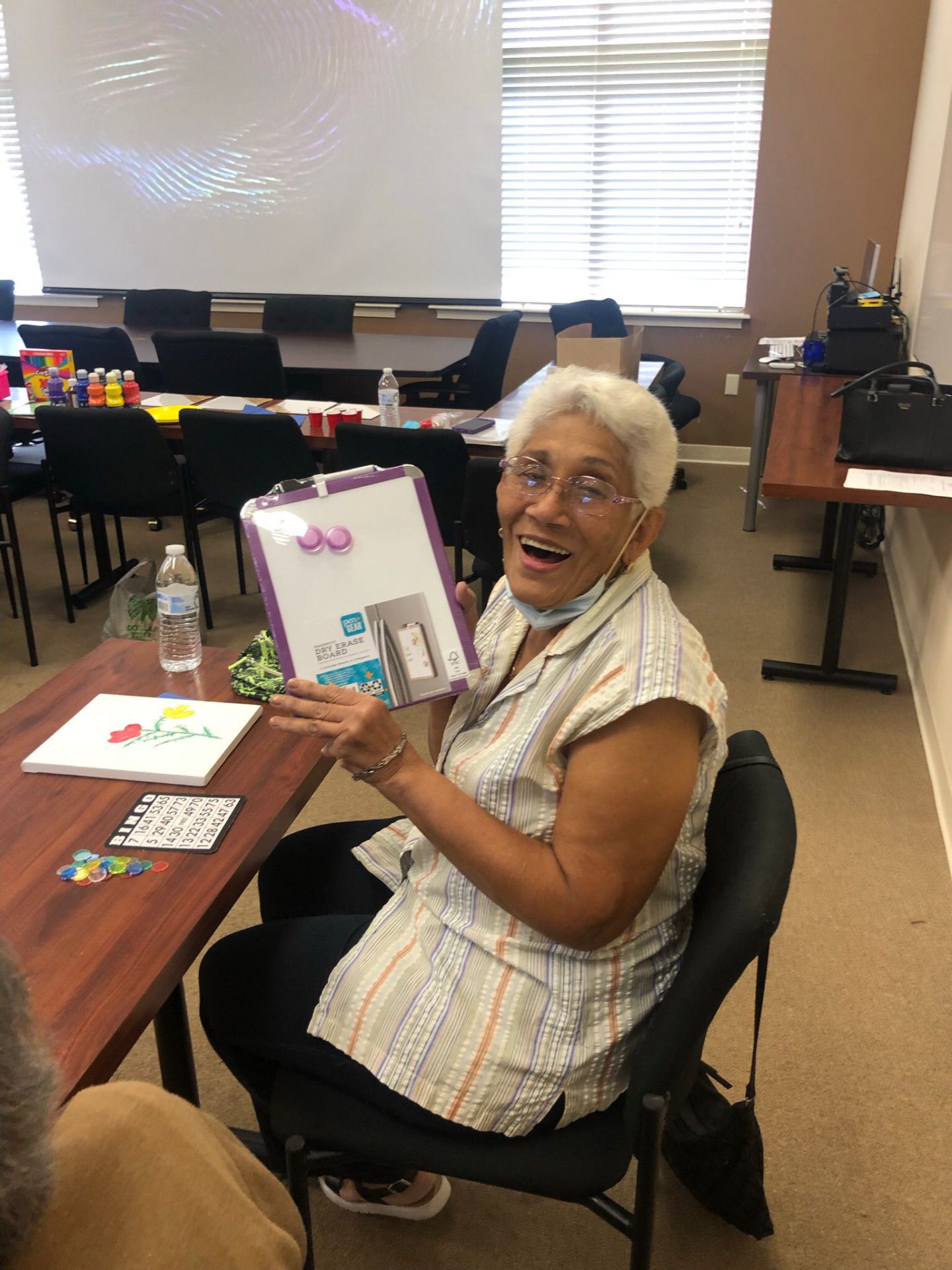 ca968a4c-b1a3-4a11-afb5-4fce60c47ed4
e972e384-089f-412b-87cf-3d62ceb0f002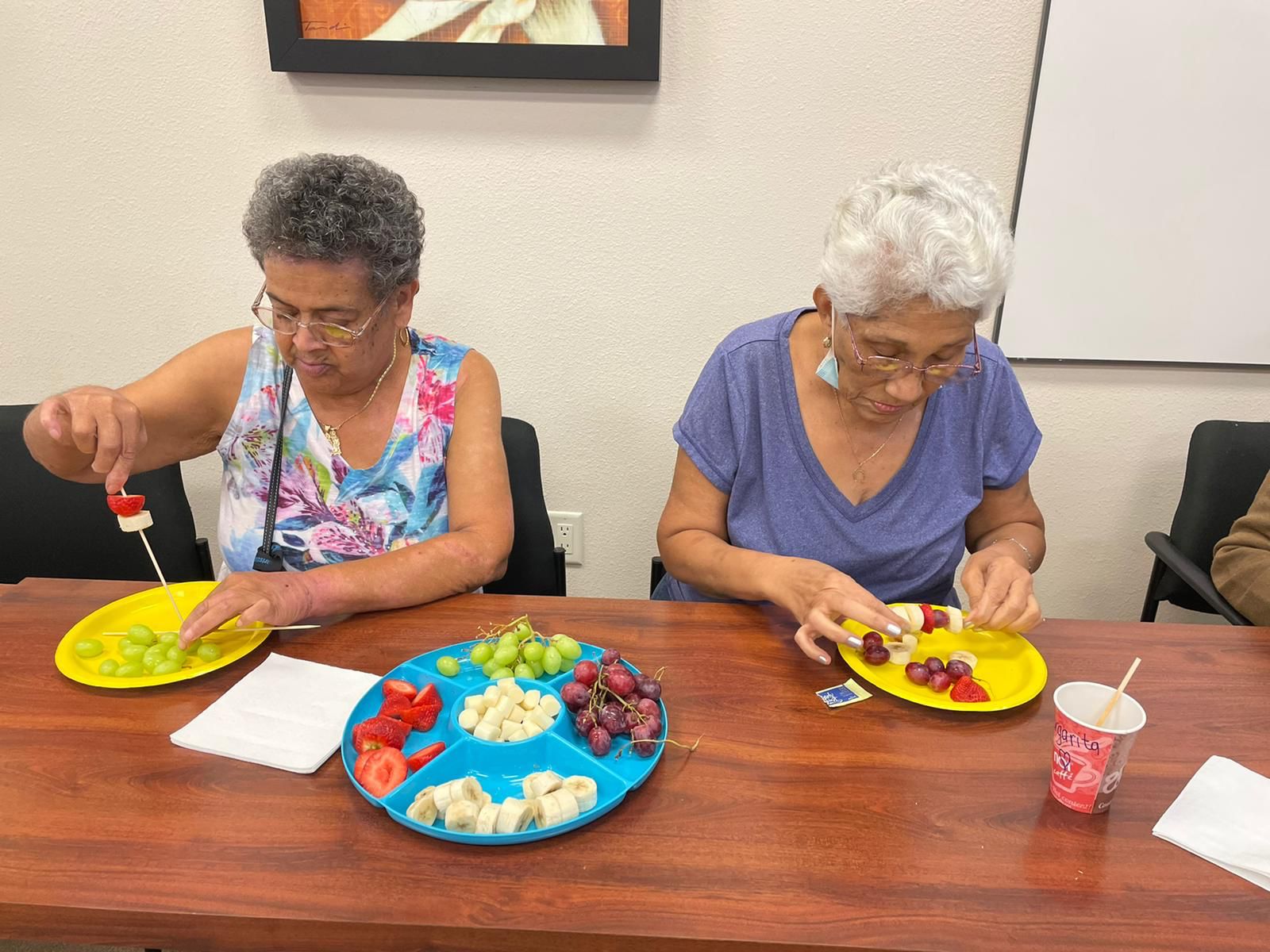 fb7fc30e-7cee-475b-9b1c-200fb826ff1d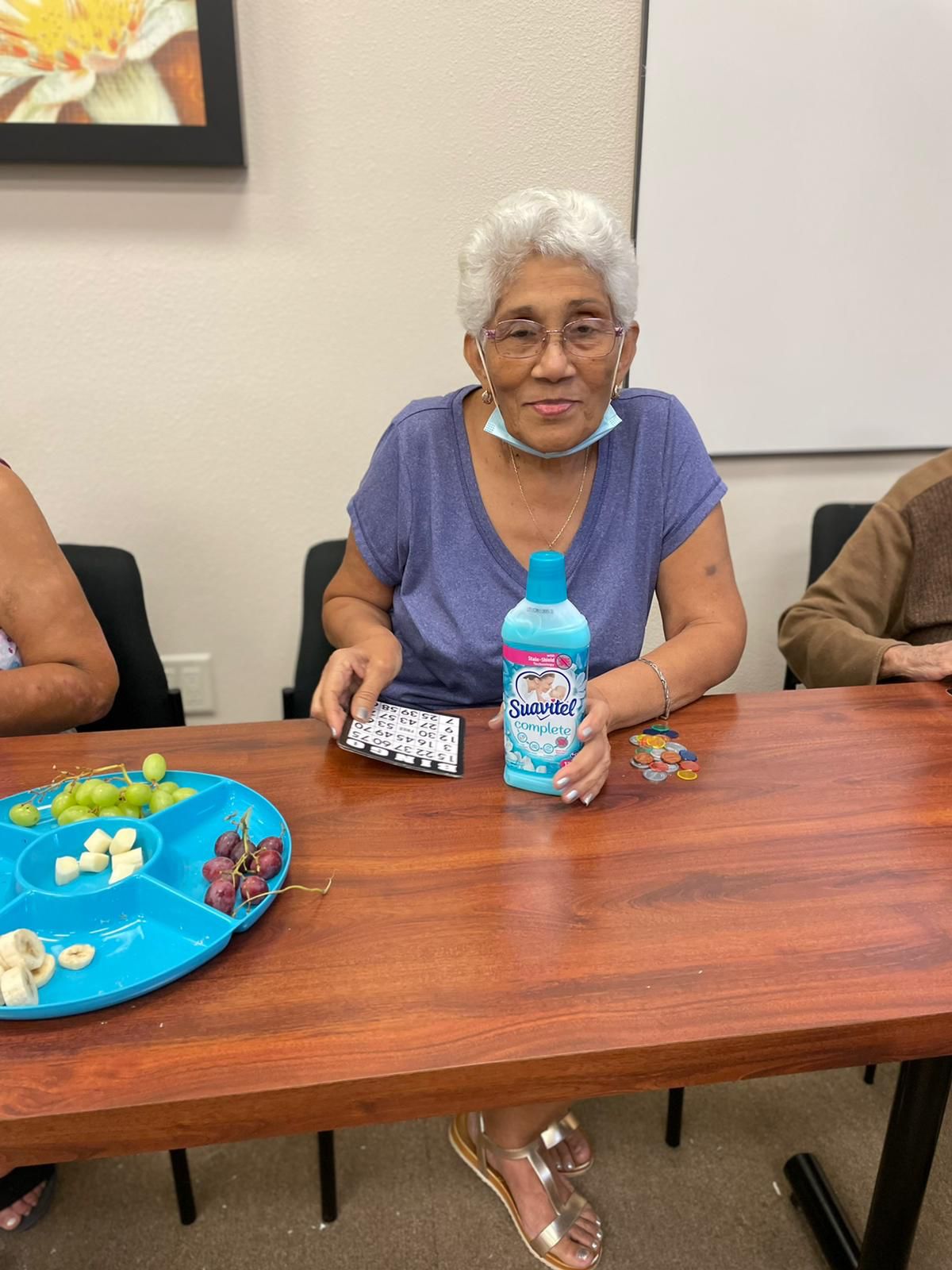 b5538a7c-45cc-4e65-ad3a-b45fafa12b96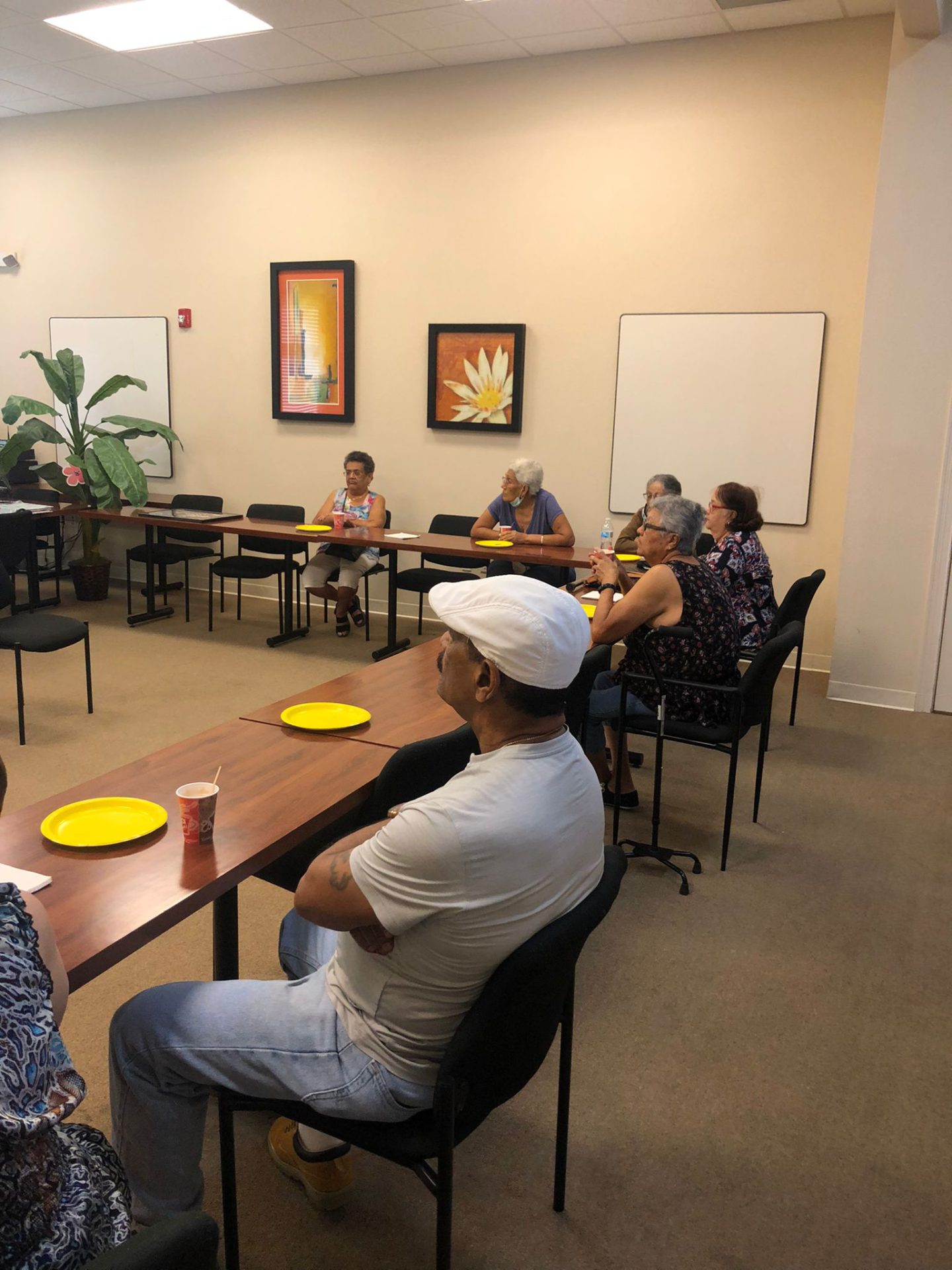 b7c84fb4-2b69-487c-bfa8-dfcb8ef7633f
1959a5b8-3ad4-4b84-a0ce-c20248f4474d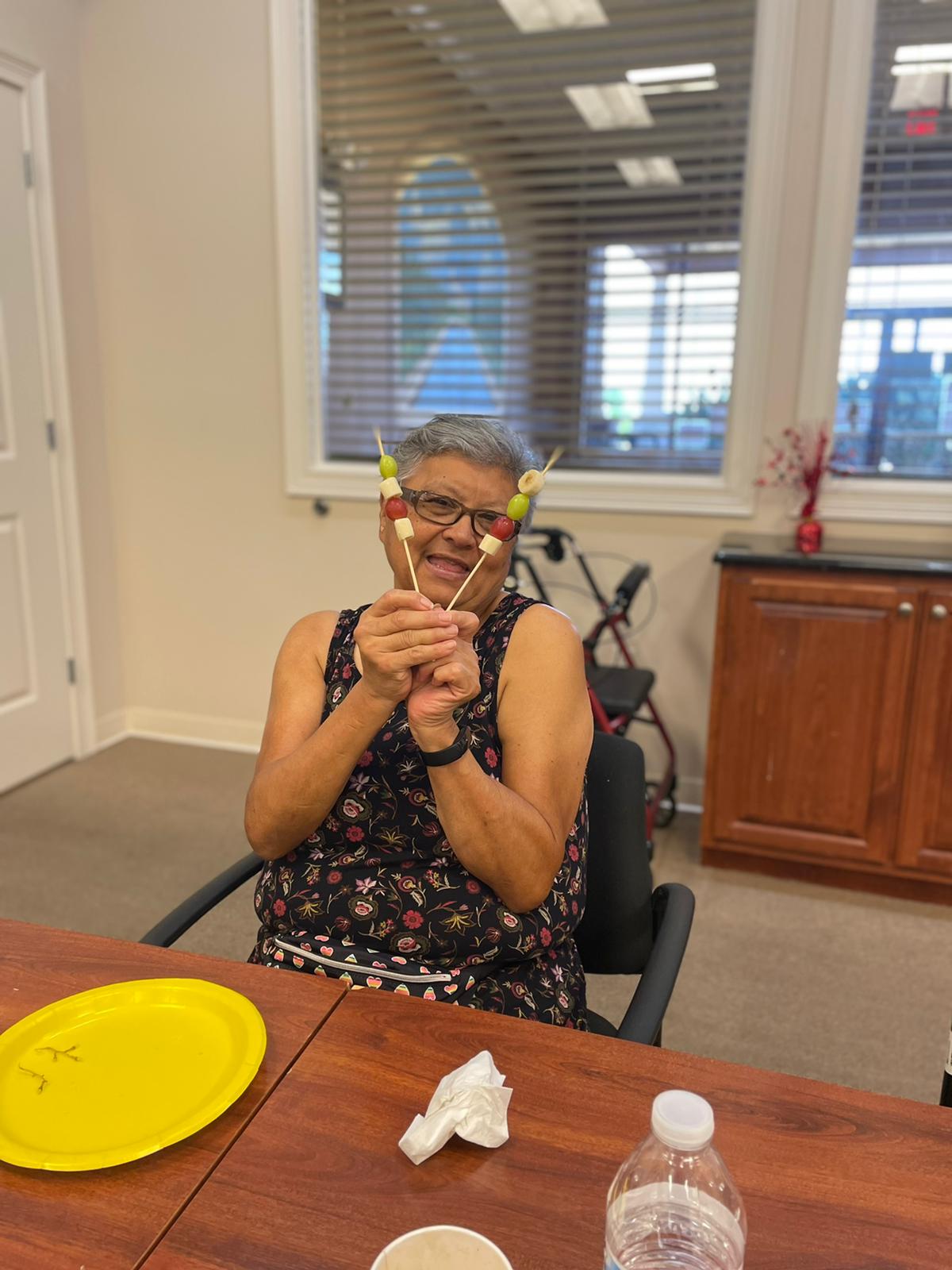 400e1803-d99c-4891-b1e3-2ac3cb241936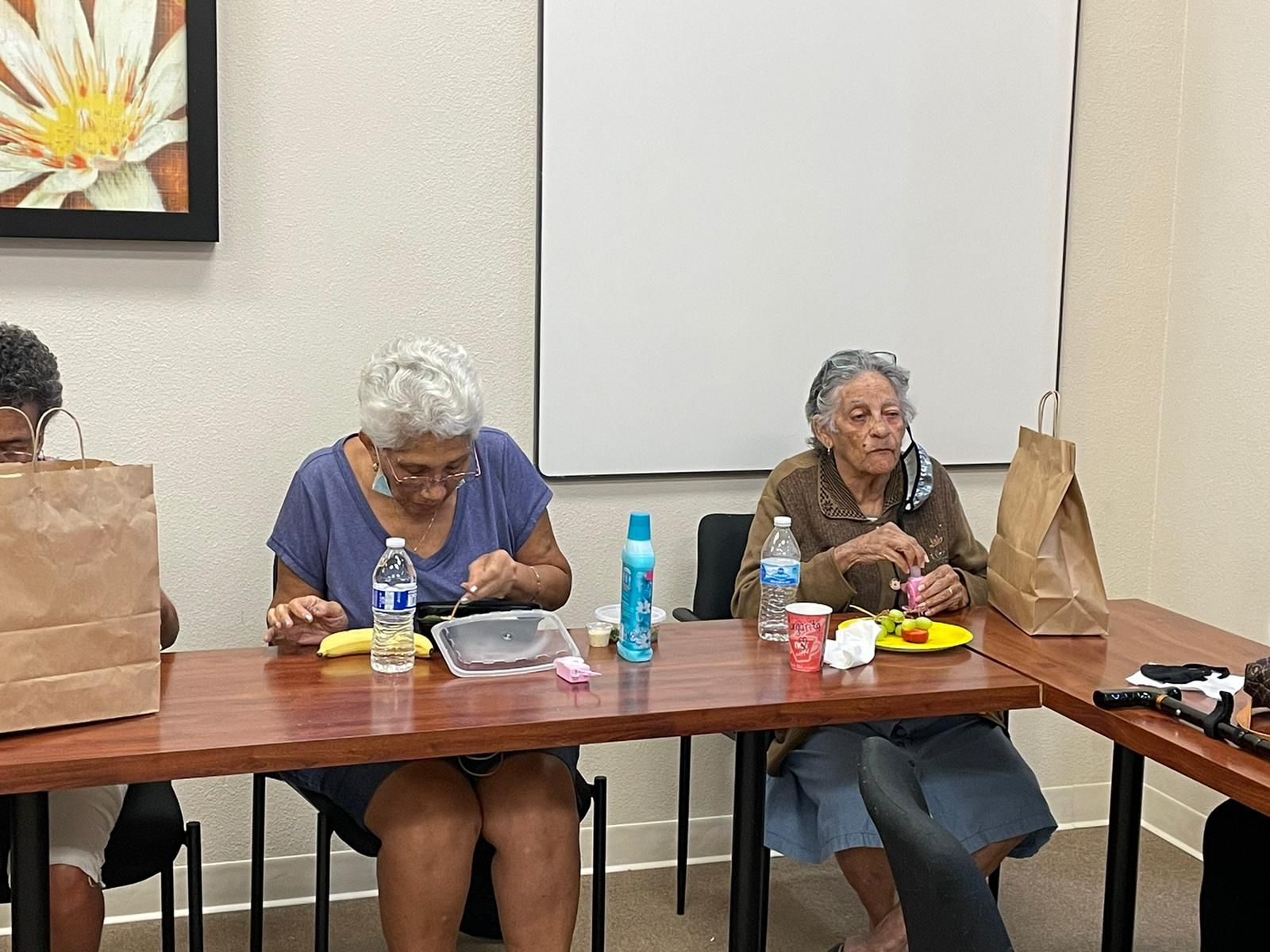 13817227-88cd-4587-952e-d90db3bf615b
9ea9903a-456c-498a-b131-9ee6860ab3c0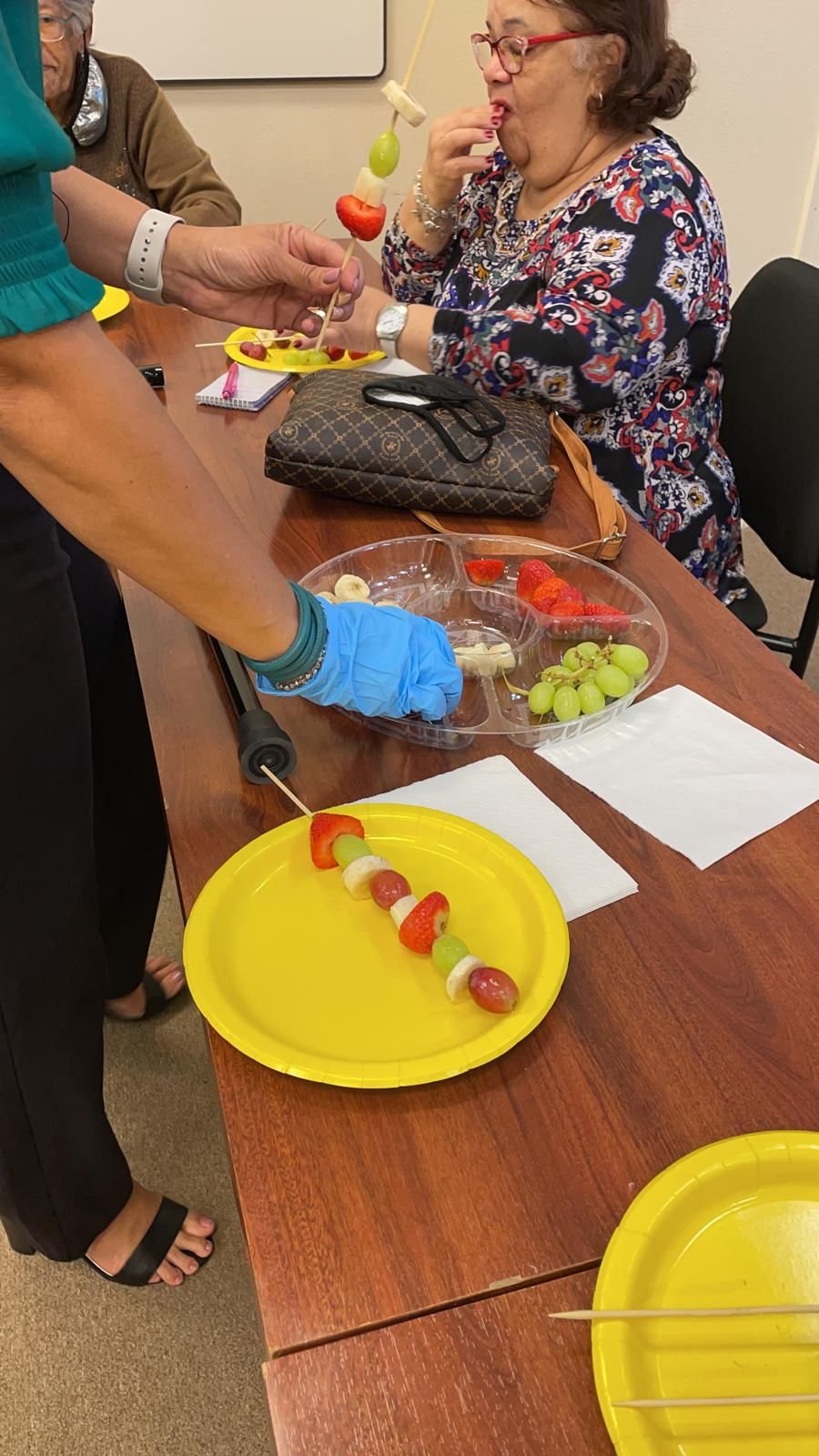 7e5cf2bb-45cd-4a93-944a-3576d8695300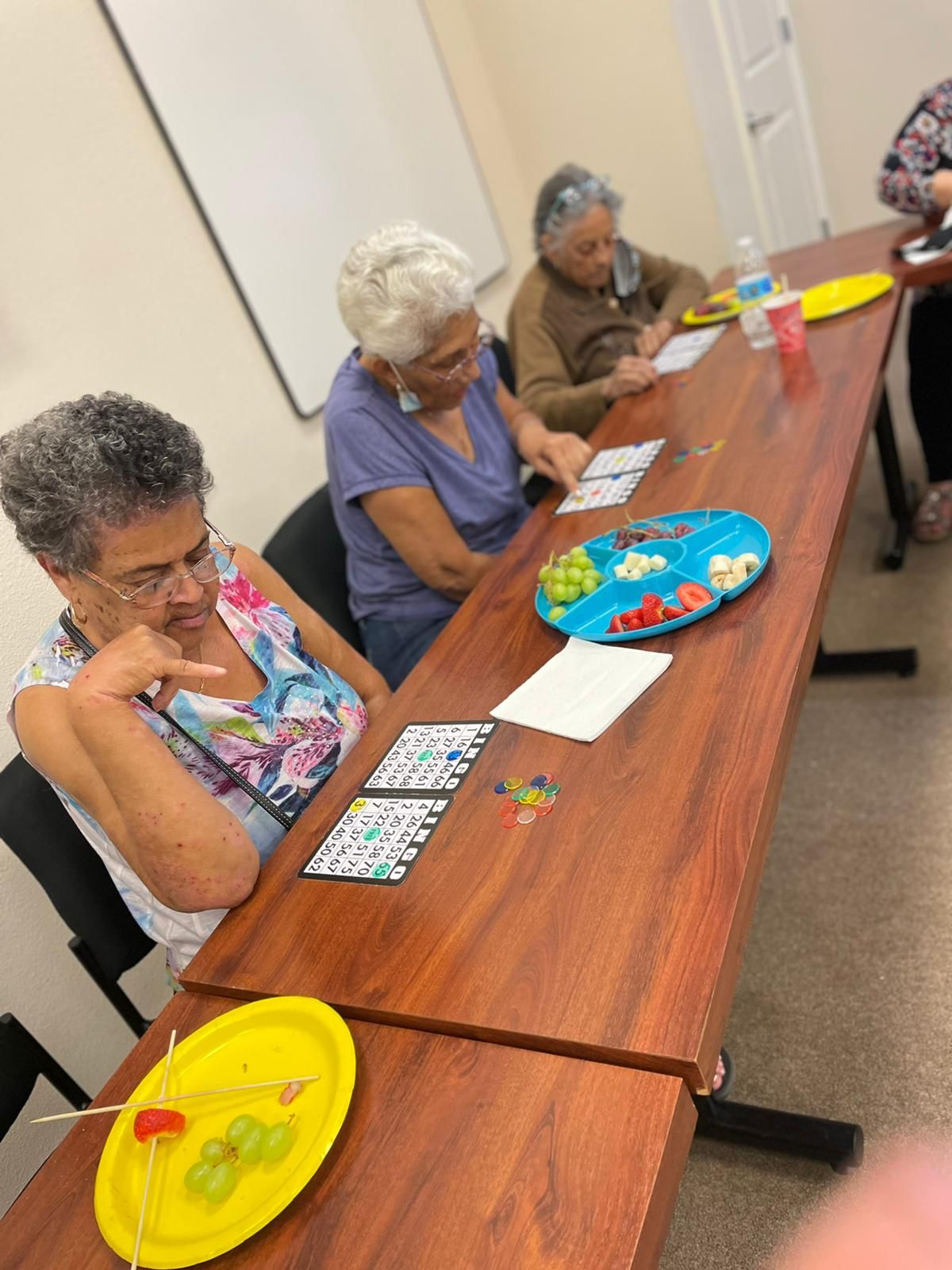 5d70b8ca-0558-4b33-b266-e578aa4d7c58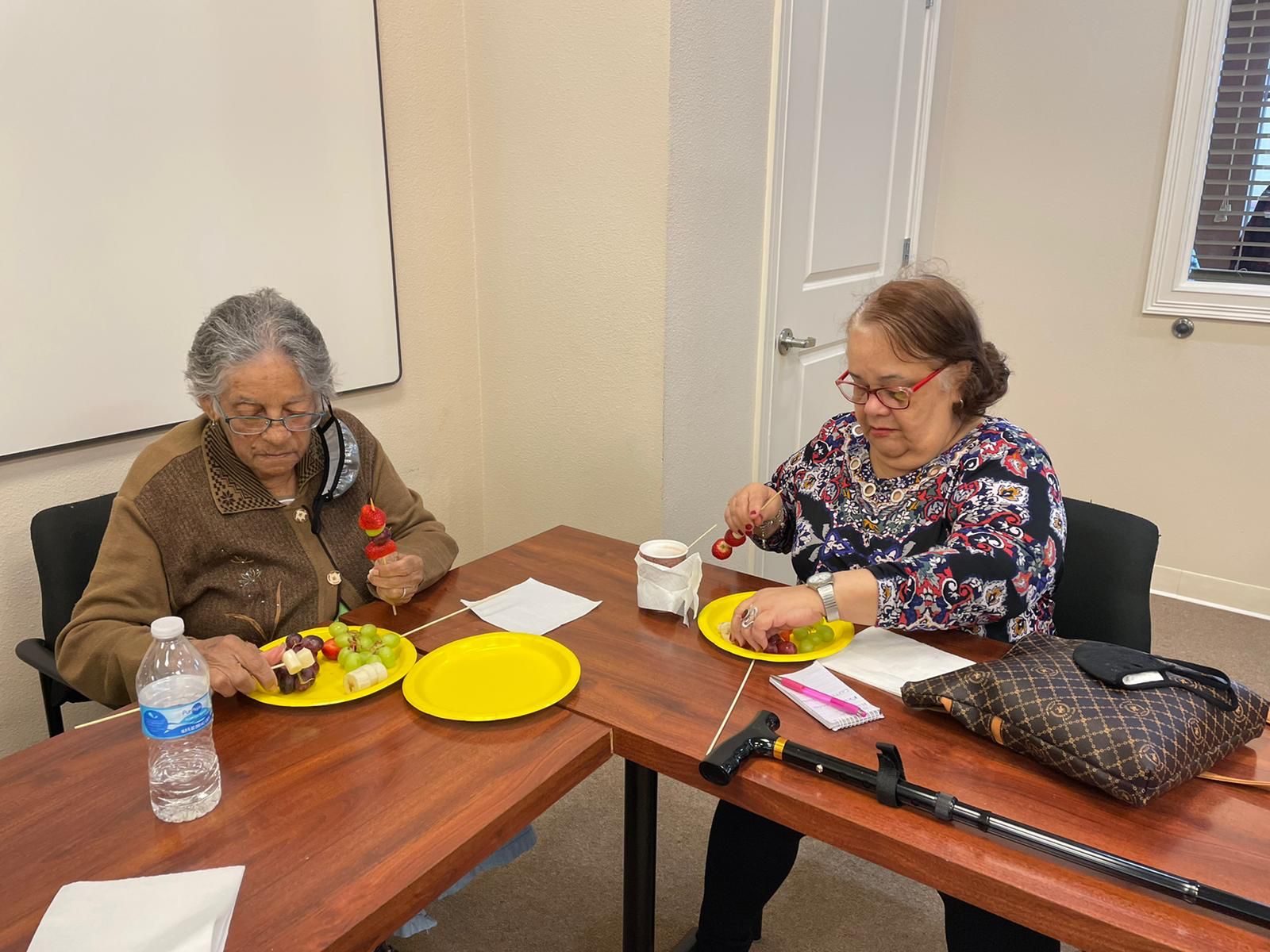 2bb274e4-e66e-437d-b832-da3851e909c6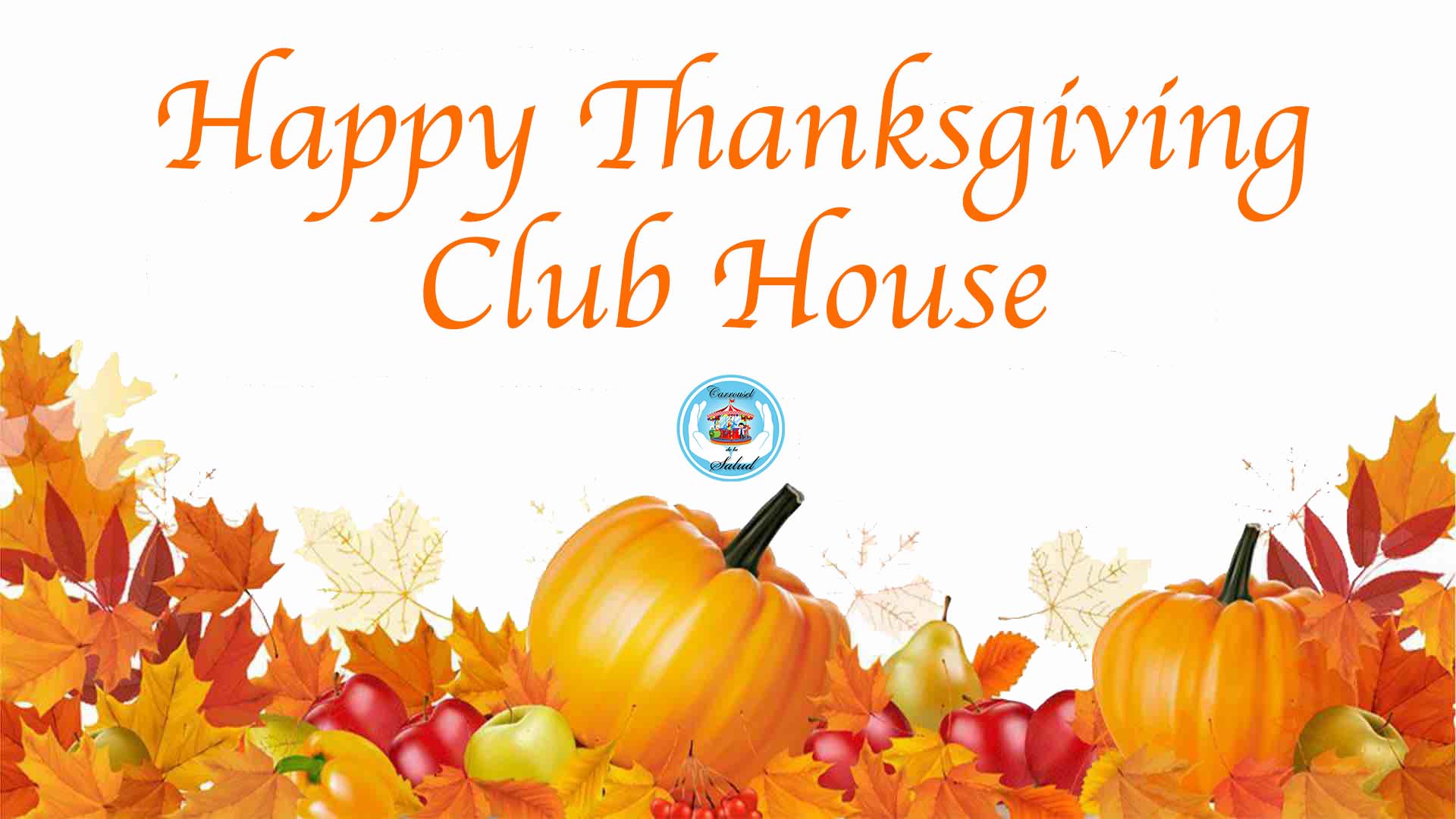 thanksgiving2copy
club house turkey
Carr-Thanksgiving2021
IMG_0361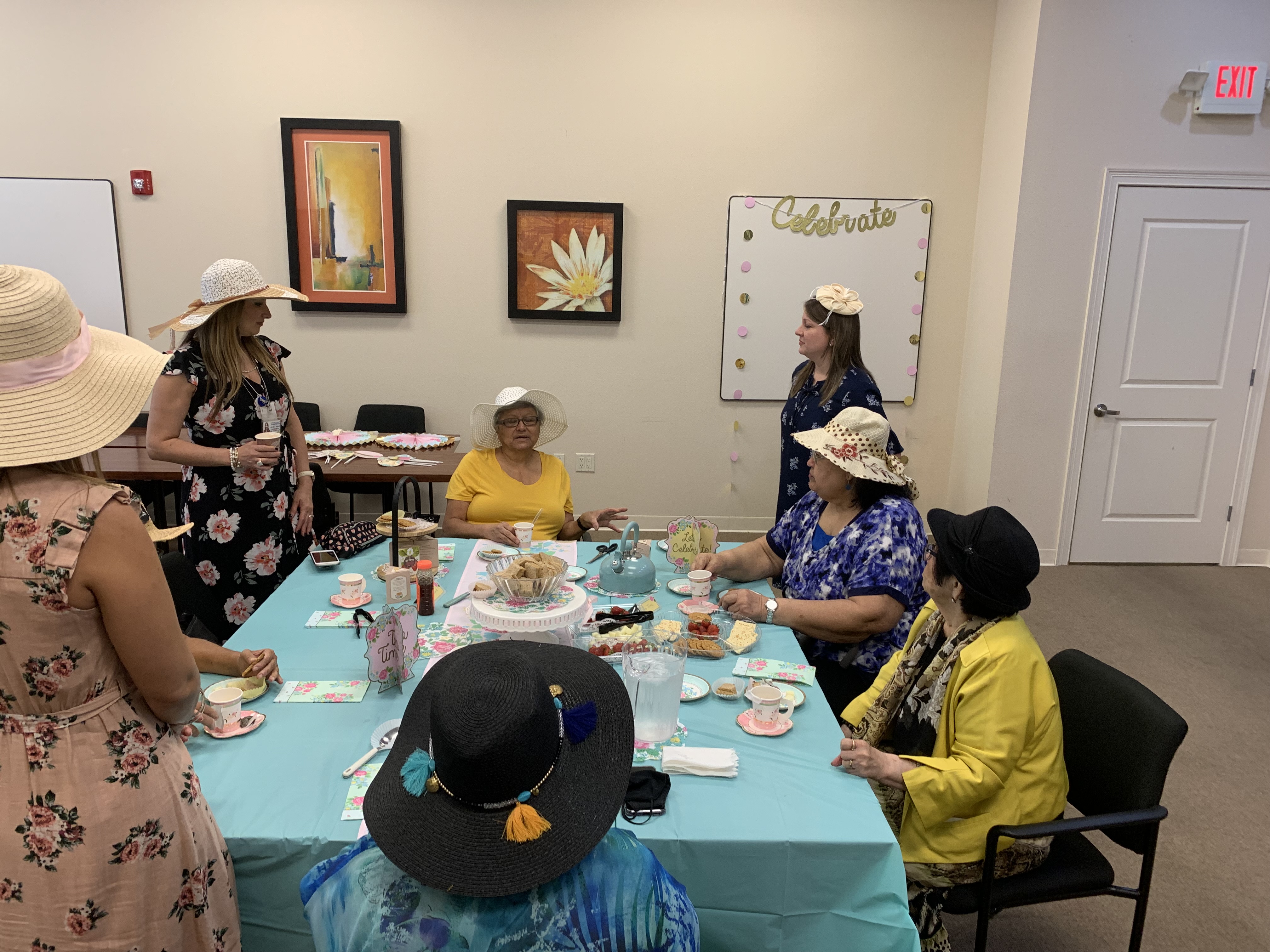 IMG_0364
IMG_57332
---
---
We are looking for personnel to work on our Intake Unit, Receptionist and Medical Assistants, please if interested, you are welcome to fill-out our Employment Form and attach your resume for consideration.
---
It's

Wednesday

11:47 AM

—

We're open
WE ARE A STATE OF THE ART BUILDING LOCATED AT:
3201 BUDINGER AVE. ST CLOUD, FL 34769.
OUR PHONE #: (407) 910-2941 AND OUR FAX #: (888) 477-7678.
---